CUDI/ASHER ROTH CONCERT!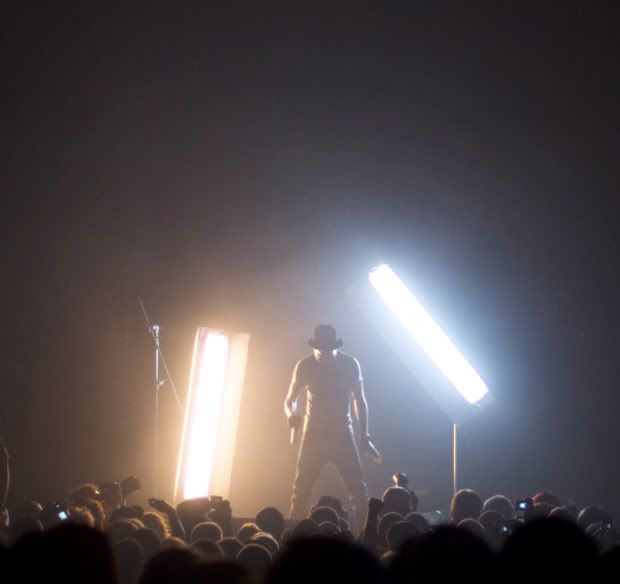 This is the concert thats going to kick off my school year forreal. Me and my concert crew is ready. Me, Slick, Winslow, and the new edition to the group Ashlee.
I'm excited to see what kid cudi and asher are like in concert. Some people I know are skeptical about going to see a cudi concert but I have no doubt in my mind that it will be a good show. Plus Cudi got that same guy who did the lighting for the Glow in The Dark Tour soo you know its going to be sick. Just check out these pics, lighting looks amazing.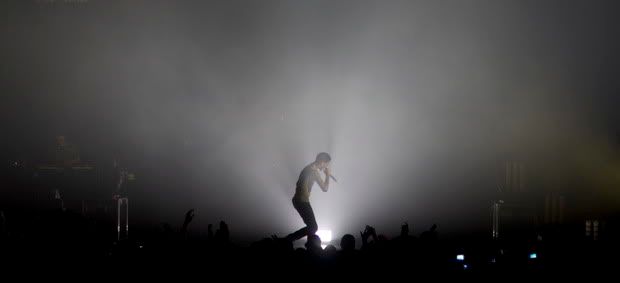 KANYE/LADY GAGA CONCERT


Im not to pressed for the Lady Gaga portion of this concert but im seriously cant wait to see my nigga Kanye in Concert. I never had the chance to go to a Kanye west Concert and this seems like a chance of a lifetime to me lol.People should know how much of a kanye fan I am from what i went thru to get them damn Yeezy's. But yea this is definally going to be a hightlight of my year. And i know whatever i spend on these tickets will be well spent because i know Kanye puts on a good show. Heres a vid of him and Mr. Hudson performing @ the iTunes festival in London. enjoy...